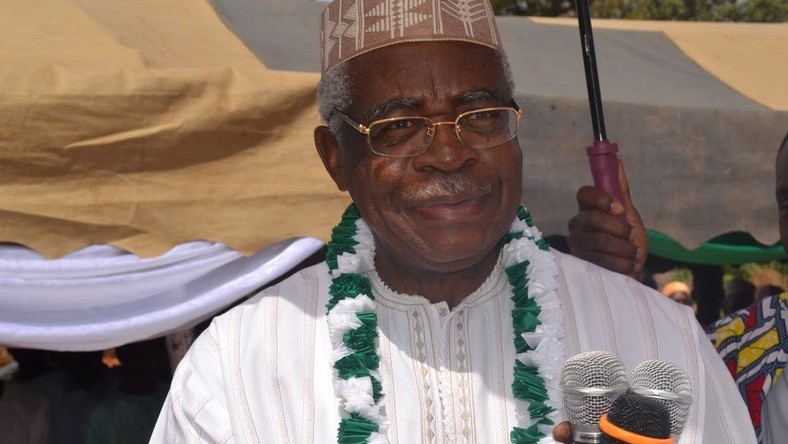 Lt. Gen. Theophilus Danjuma (rtd)
A former Minister of Defence, Lieutenant-General Theophilus Danjuma (rtd), has alleged that there are plans to rig the 2019 general elections with the Nigeria Police Force and the Army.
While inaugurating a medical laboratory in Taraba State on Tuesday, January 22, 2019, Danjuma warned Nigerians to protect their votes and be wary of state-sanctioned unrest designed to manipulate the elections.
"We must work hard for peace in addition to just registering and obtaining our Permanent Voter Cards. There is no need to fight one another because they will use the police and soldiers to destabilise us and rig the elections.
"It is in our best interest to ensure there is peace. Those behind this plot know that they will not win elections if there is peace," the former Chief of Army Staff said.
Danjuma also called on Nigerians to not sell their votes to politicians as it would amount to selling their birthright.
Danjuma's allegations come on the heels of similar allegations made by former president, Olusegun Obasanjo, who alleged that President Muhammadu Buhari has perfected plans to rig the elections.
He called on Nigerians to "keep an eye on the unfolding anti-democratic agenda of President Muhammadu Buhari" whom he also accused of failure, incompetence, divisiveness, nepotism, and the encouragement and condonation of corruption.
The February 16 presidential election is expected to be keenly-contested between Buhari and Atiku Abubakar, a former vice president.